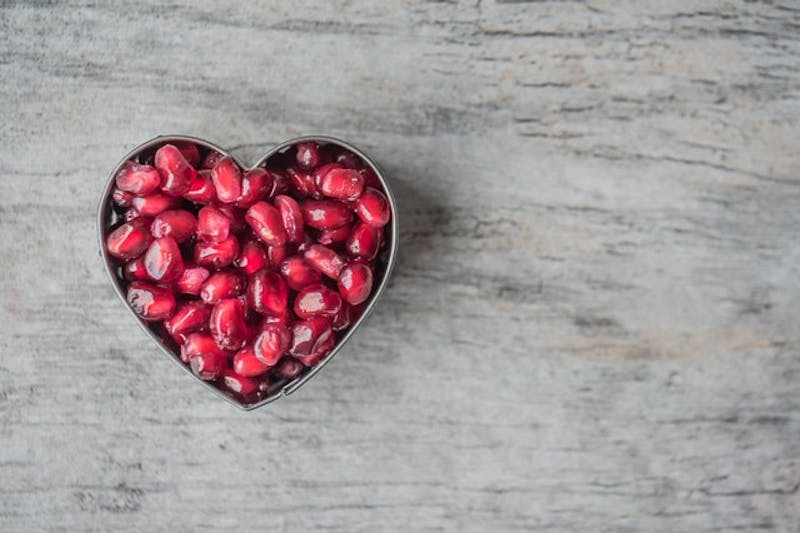 If you want to be healthy, take care of your heart. February is America Heart Month, a time for everyone to learn about the ways to take care of their heart and the reasons why.
Beginning with exercising and eating right is a good start. Coupled with smart lifestyle choices such as avoiding a high cholesterol diet (we recommend a Mediterranean diet), not smoking, and knowing your risk factors the prospect of preventing heart disease and lowering your risk for a heart attack or stroke is good.
Although cardiovascular disease has historically been thought of as a man's disease, Coronary Heart Disease (CHD) is the leading killer of women globally. So, contrary to popular belief, women are at a disadvantage when it comes to heart health. One study showed women with a female cardiac physician had better outcomes than females with a male cardiac physician after a heart episode. One reason for this is due to old textbook versions of cardiac symptoms that applied to males. Physicians were conditioned to recognize the male symptoms of heart attack and failed to identify the female heart attack symptoms and treat them accordingly including how women respond differently than men to certain drugs given for cardiovascular disease (CVD). In addition, unlike male heart health, female heart health is affected by their reproductive and breast cancer history. Viewing heart health as one of the most important aspects of overall health for women needs to move to the forefront of modern medicine. It is different than men's heart health.
A Heart Healthy Diet
One way to ensure your heart stays healthy is by what you eat. Leafy green and cruciferous vegetables – broccoli, radishes, cauliflower, cabbage, arugula, collard greens, turnips, Brussels sprouts, rutabaga– are recommended. In addition, beets are a heart-healthy superfood. With a high level of nitrates, only a quarter to a half-cup is needed to help lower blood pressure. Cooking, baking, pureeing as well as adding beets to soup, salad, or smoothies all bring out their benefits.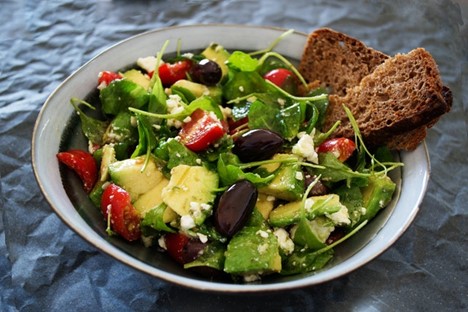 Pay Attention to Blood Pressure
Maintaining healthy blood pressure is vital for heart health. High blood pressure is the leading cause of heart attack and stroke. Keeping a blood pressure log and understanding what a blood pressure reading means is important to responsibly monitor progress. In a blood pressure reading, the first number measures the systolic pressure in the blood vessel which is when the heart beats. The second number is the diastolic number. It measures the pressure in the blood vessel when the heart is at rest between beats. These numbers are different for each person. The range that is right for you is determined by your doctor. If you are managing your health or helping someone else manage theirs, controlling blood pressure by eating right means choosing foods low in trans-fat and sodium.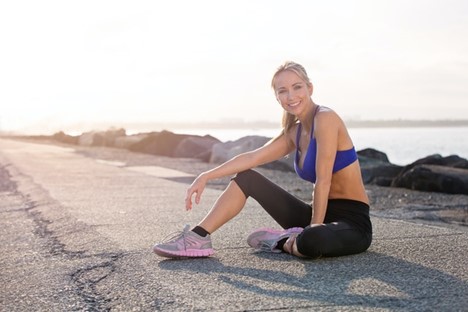 It also includes moderate exercise which means walking 10 minutes three times a day for five days a week. Then it involves taking medications appropriately which means following your doctor's instructions carefully. This is the way to minimize or avoid high blood pressure and extend life with a healthy heart.
HERA HEALTHCARE in Thousand Oaks: Women's Holistic Healthcare
Of course, it's always important to remember your annual well woman checkup! If you're in the Westlake Village area of Thousand Oaks, please reach out to HERA Healthcare – Dr. C takes a holistic approach to wellness and is able to help you with a personalized health plan.
Share