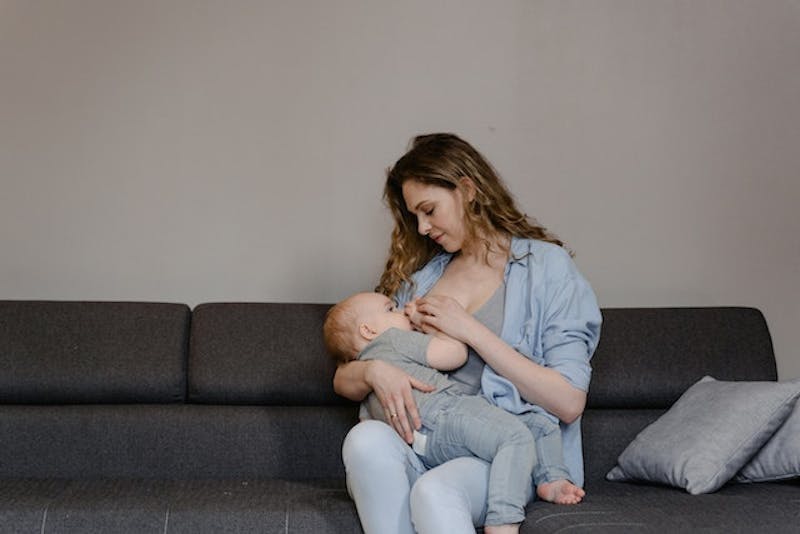 Having a baby is an exciting time for any mother. There are many important decisions to make during pregnancy and after giving birth, and the most important decision may be whether to breastfeed or not.
When more mothers needed to go back to work shortly after giving birth, the trend became to formula feed the newborn baby. With the convenience of the newer design in breast pumps, the pendulum is swinging back to breastfeeding because of the crucial benefits for baby and Mom.
Breastfeeding is a huge commitment for a mother; she needs support from family members and her employment. Successful breastfeeding relies on the mother's comfort, a healthy diet, lifestyle, and staying hydrated.
The decision to breastfeed should include a conversation with the mother's OBGYN doctor and the baby's pediatrician. Every mother has a unique situation that affects her decision to breastfeed, and she should include feedback from a specialist familiar with her and her baby's medical and personal circumstances.
The American Academy of Pediatrics recommends breastfeeding for six months, and the World Health Organization recommends breastfeeding for two years or longer. Studies show, however, there are significant benefits for baby and mother with just a few weeks of breastfeeding.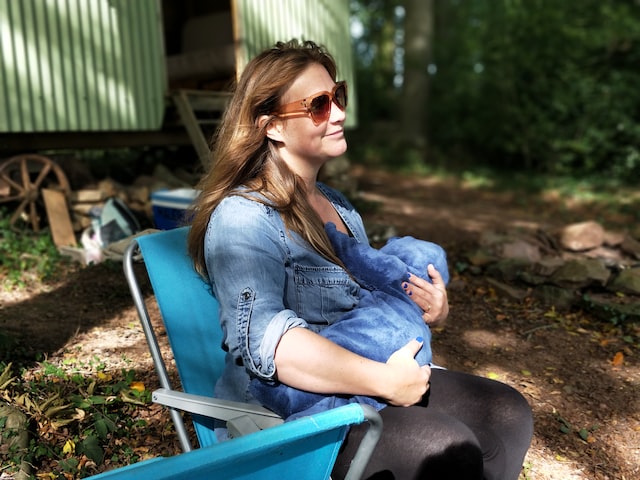 Colostrum is produced by the mother the first few days after giving birth. Colostrum is a high protein, low sugar food that formula can't replicate and helps develop a newborn's digestive tract.
Breastfeeding Benefits for Baby
● Breastmilk is the perfect food for the first six months of life.
● Breastmilk provides necessary antibodies for the baby.
● Breastfed babies are less likely to have infections of the middle ear, respiratory, throat, gut, and bowel diseases. There are fewer SIDS cases when mothers breastfeed their babies exclusively.
● Breastfed babies have higher amounts of beneficial gut bacteria that can affect weight gain and prevent childhood obesity.
Breastfeeding Benefits for Mother
● Breastfeeding burns calories to help a mother to get back to her pre-pregnancy weight.
● Breastfeeding helps the mother's uterus to contract. Mothers who breastfeed also have less blood loss after delivery.
● Breastfeeding mothers seem to have less incidence of postpartum depression.
● Breastfeeding women are at lower risk of breast and ovarian cancer, high blood pressure, arthritis, heart disease, and type 2 diabetes.
● Breastfeeding is less expensive than formula-prepared bottles, and Healthcare costs for mother and baby are also less costly.
● And who could forget that with breastfeeding, there are no sterilized bottles and preparations that can be inconvenient and time-consuming?
Whether a mother decides to breastfeed or not is a very personal decision. With the help of a mother's healthcare team and her support team, she can choose based on all the information provided.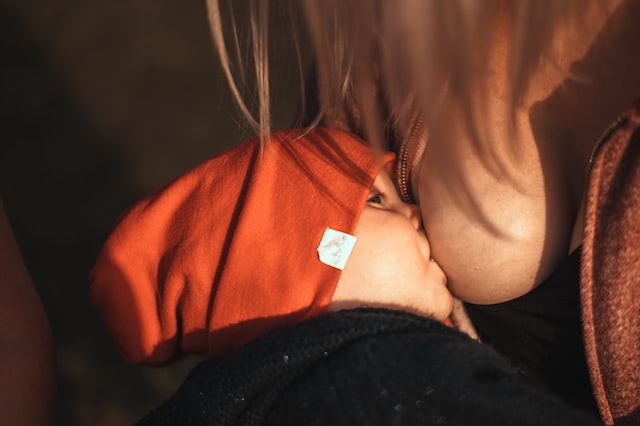 Prenatal and Postnatal Care in Thousand Oaks
Questions about prenatal or postnatal care? Those in Ventura County can visit HERA Healthcare and speak with OBGYN, Dr. C. and Dana, FNP who specialize in holistic wellness for women.
Share