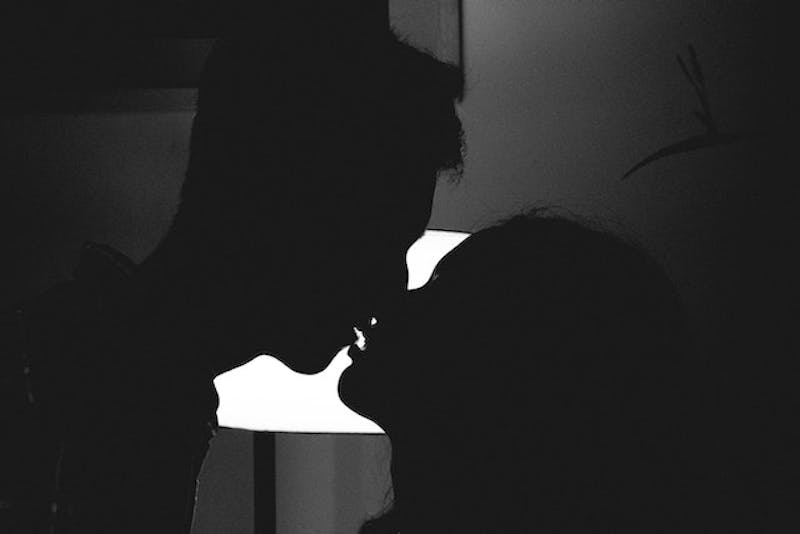 A woman's satisfying experience with sexual arousal is not a simple issue of hormones but is dependent on numerous effects on her brain and nervous system. Biologists, psychologists, neurologists, and gynecologists have researched female sexuality and orgasms for decades, concluding different variables of heightened female satisfaction.
An orgasm is an energetic feeling of physical pleasure and sensation during the peak of sexual stimulation. Several factors can interfere with a woman's ability to achieve an orgasm, including age, hormones, medical conditions, medications, drug and alcohol use, genetics, life stressors, and relationship issues –to name just a few.
When a woman climaxes during sexual stimulation, changes occur throughout her entire body. Endorphins (or feel-good hormones) are released, body tension relaxes, and at the same time, the perineal muscles, anal sphincter, and reproductive organs rhythmically contract.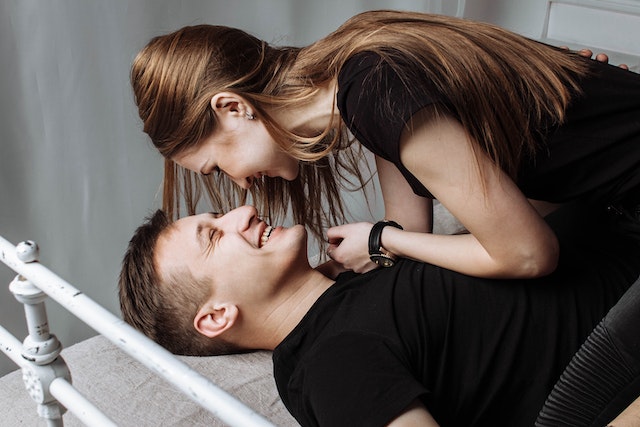 Achieving Orgasm
Women experience orgasms in unique ways. One way described by sex researchers was a four-step process.
● Step One: the woman initiates or agrees to sex after becoming aroused. She focuses on sexual stimuli, and her body experiences a full-body sexual blush of an engorged vagina, clitoris, and nipples. Her heart rate and blood pressure increase, and her hormonal activity heighten.
● Step Two: sexual tension continues to build as an orgasm precursor. Sexual stimulation dominates over any other sensations. Heart rate, blood pressure, and breathing continue to increase.
● Step Three: rhythmic contractions begin in the uterus, vagina, and pelvic floor. A warm feeling usually emanates from the pelvis throughout the entire body.
● Step Four: the body relaxes. Blood flows away from engorged sexual organs, and heart rate, blood pressure, and breathing return to normal.
Stimulation and Types of Orgasm
Female satisfaction and orgasm are unique to every woman. The female body can experience orgasm in multiple ways depending on the type of stimulation and mental state.
Physical stimulation of the clitoris, vagina, anus, g-spot, or nipples can promote direct or blended orgasms. Imagery-induced orgasms can result from watching a movie focused on sexual imagery (adult movies) or other visual aids that activate an orgasm, and body stimulation regions of the brain.
Research has indicated that when women reach orgasm, their brain activity decreases in some areas of the brain, which results in their ability to relax tensions, reduce moral inhibitions, and reduce the fear and anxieties that may inhibit their ability to have an orgasm.
Studies have also noted that women in committed relationships report more orgasms and sexual satisfaction from sex than those with casual sex. Also, women were more likely to orgasm if their partner asked what they wanted in bed, tried new sexual positions, acted out sexual fantasies, and expressed love during sex.
Inability to Orgasm
Females do not need to have orgasms to reproduce. Still, orgasms can improve a woman's mood, relieve everyday tensions, boost immunity, and create a better relationship with their partner.
Unfortunately, not all women experience orgasms and there are several reasons why this can be. Some women even have pain during intercourse. This may be the result of issues like vaginal dryness/atrophy, vaginal looseness or scarring. Fortunately, there are many solutions for this – please make an appointment with Mirela Cernaianu, our GYN doc to see what is the right treatment from the many we offer at HERA Healthcare in Thousand Oaks.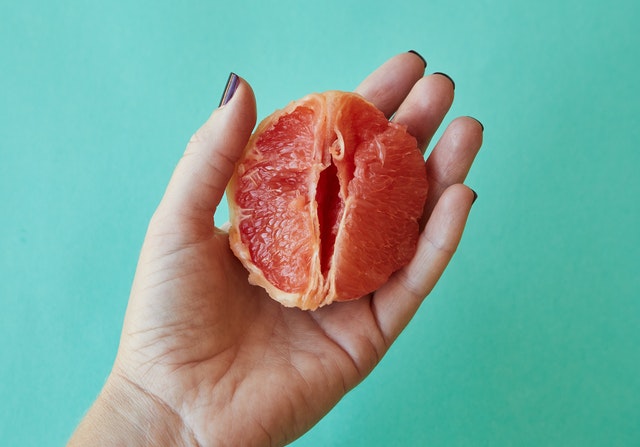 Tips for Orgasm
Women should allow themselves to pursue sexual pleasures that feel good to them. There is no right or wrong way to orgasm or think about sex, and genuine female satisfaction is very personal and comes from within.
Letting down inhibitions and exploring what feels good to a woman is primary to their sexual satisfaction. Only then can they communicate their desires and how their partners can support them in achieving orgasm.
Check out an article on sexual health and how to restore intimacy with your partner.
Share