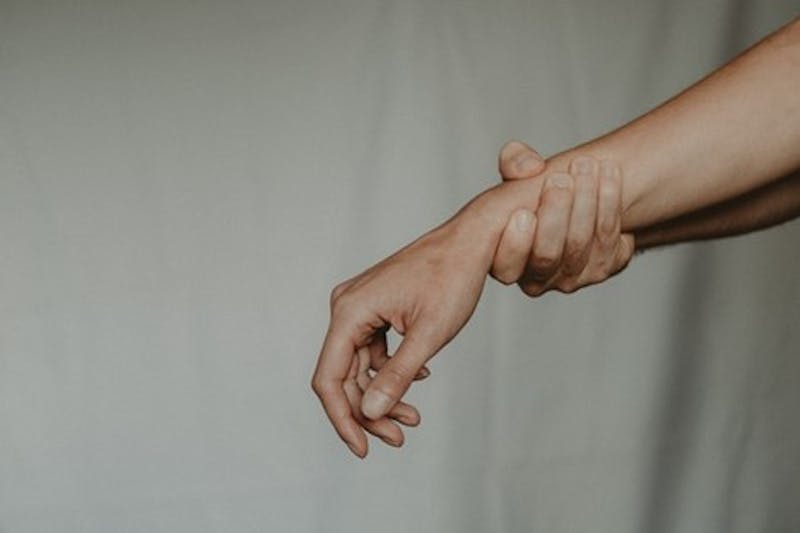 What is menopause?
When a woman stops her menstruation cycle, this is the period referred to as menopause. Essentially, the ovaries stop making an abundance of estrogen (men make a small amount of the hormone also), and as this occurs sometime between the age of 45 and 50 years old, your period starts to slow down and essentially stop and you can no longer have children.
To better understand when you may stop yours, talk to your mother, or other female relatives. Usually, this can help determine a time line, but sometimes not. It also could stop or continue later on, based on certain medical conditions you may have. Sometimes, the years leading up to the cessation of menstruation and different bodily changes can happen—some can be quite painful like joint problems. There are other issues that happen as well.
What can happen when your estrogen levels drop?
There can be many reasons for lower estrogen levels—the main reason is because a woman is going through changes due to menopause. The dropping estrogen levels usually prompt a variety of processes in the body to slow down. Women can have an increased risk for having heart disease, urinary infections and incontinence, osteoporosis and joint problems. You can also have menopausal arthritis causing joint pain and inflammation and there are ways that can improve this condition, with a variety of health supplements. Not all are needed, but they are all beneficial.
Ways to improve your joint health with supplements
Almost at any age now, women will hear from their primary care or obstetrician doctor that taking more vitamin D is essential and beneficial for bone and joint as well as immune system health; it can even improve depression. Taking vitamin D, curcumin, and omega 3 and a variety of others can be highly beneficial for joint health due to any damage from low levels of estrogen because of the changes during and after menopause.
While you may think taking a pain pill can be an easier solution, NSAIDs and opioids can cause more damage and inflammation in your body over the long-term. You want to add or improve with health supplements for joint inflammation and pain, rather than using a stop-gap pill for pain.
Possible Joint Pain caused by menopause remedies:
MSM (sulphur based supplement that helps with inflammation, pain, and cell rejuvenation)
Glucosamine and Chondroitin Sulfate (usually pared with MSM, for inflammation)
Curcumin (the advanced form of turmeric, inflammation, and pain)
Omega 3 (can help inflammation, tissue damage)
SAMe (compared with nonsteroidal anti-inflammatory drugs; for pain)
Magnesium (muscle pain, inflammation)
Hyaluronic acid (helps to lubricate joints, we already have this in our bodies, it diminishes as we age)
Estrogen supplement (usually a compounding pharmacy, or OTC supplement)
While a variety of supplements can help, studies show that using estrogen to replace what has been lowered can be a very positive experience in the long-term for post-menopausal women with joint pain and inflammation.
What about collagen? Yes, collagen may help with joint pain because it has been shown to reduce inflammation. It is important to purchase collagen from a reputable brand, like Orthomolecular collagen and Nuskin beauty collagen.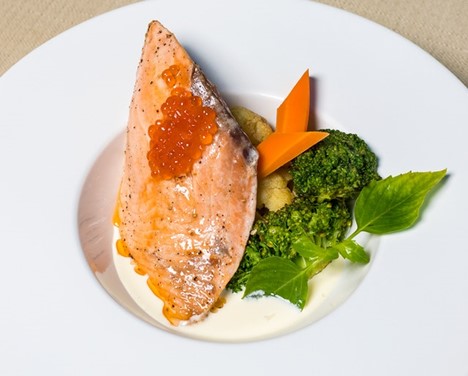 Estrogen supplements benefits
While many health professionals believe estrogen supplements can be beneficial for many issues including joint pain and inflammation for women going through menopause one study determined the use was inconclusive.
Another study done in 2013, women who have joint pain that are post-menopausal was helped by the estrogen-only medication that was given. The program had over 10,000 participants and after one year of treatment, joint pain frequency was lower among women receiving estrogen-only medication when compared with the placebo participants. The estrogen helped in the long-term, as the women in the study took the estrogen over three years. They continued to have less joint pain.
Being prepared for menopause and joint problems
If you are prepared and already supplementing your health regimen with items for prevention of potential health issues due to a drop in estrogen levels, you can begin to ward off some of these problems like joint pain. Many of the supplements like quercetin, curcumin, MSM, and others mentioned not only assist with joint pain and inflammation, but can be highly beneficial for many different diseases such as diabetes, gastrointestinal issues and much more.
Hormone Therapy in Thousand Oaks
If you are interested in learning more about how estrogen via Hormone Replacement Therapy can help you, please schedule your appointment with Dr. C in Thousand Oaks. Menopause doesn't have mean we have to suffer or just cope. HERA Healthcare was founded to help women feel and look their best!
Share