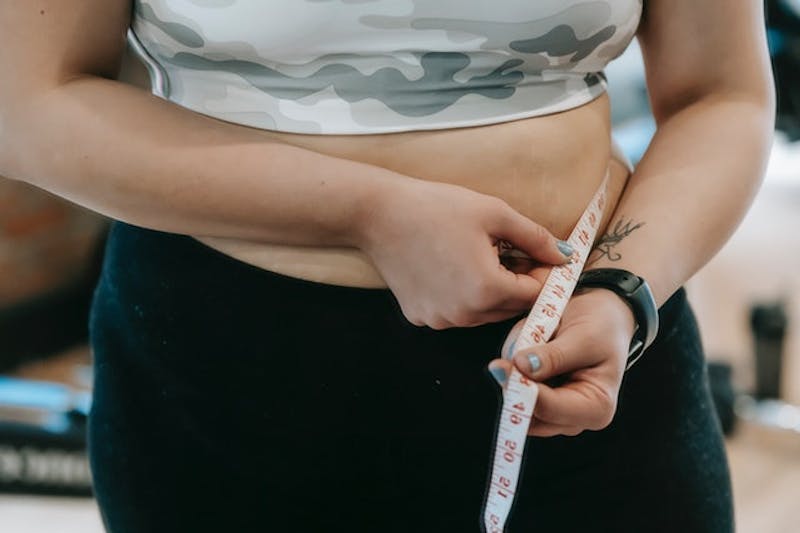 The holiday season has come and gone. This has meant a lot of peppermint lattes, workplace potlucks, and celebrating the ones you love dearest at years' end. There's one thing most of us have experienced, almost every single get-together centers around abundant drinks and food.
As the days grow shorter and colder, it seems as if some primal instinct encourages us to hibernate by eating more than we usually do. Perhaps such a drive allowed us to survive harsh winters long ago, but nowadays, few of us truly need the extra calories for survival.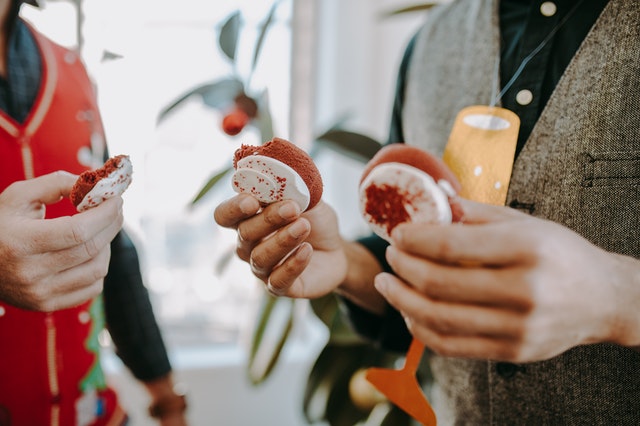 Speaking of survival, what are the best ways to survive the new year and avoid a bigger waistline after all of those holiday indulgences? Here are a few healthy tips so you can enjoy yourself without compromising your health:
Say No to the Diet Soda
It's not hard to be a fan of carbonated drinks, especially ones that seem healthy because they are diet. Sadly, putting the word diet in front doesn't magically take away from the fact that research has found that certain sugars in artificial drinks, like sorbitol, cannot be broken down by your body. Additionally, taking in too much sugar or artificial sweeteners can increase your risk of diabetes, preterm birth, and metabolic syndrome.
Ultimately, we would be lying to ourselves if we believed that diet sodas don't contribute to a growing waistline. Women, especially, tend to order diet drinks, but the bottom line is they are not a healthier option.
If you love carbonated beverages, try to swap out sodas with mineral water instead. Or, better yet, peppermint tea is a beautiful after-dinner option that helps you digest your meals.
By avoiding diet sodas, you can help reduce any celebratory and holiday bloating while keeping your body healthy.
Practice Mindfulness
You may have heard about living with intention, a wonderful practice that helps reduce anxiety, stress, etc. Reducing your stress also reduces the release of cortisol, which is a stress hormone that can be the culprit for overeating or stress eating.
Being mindful and intentional keeps you living within the moment—and allows you to step outside of your own head, thus making it easier to track your appetite. It's much easier to slow down and understand that you have had enough when you're paying attention.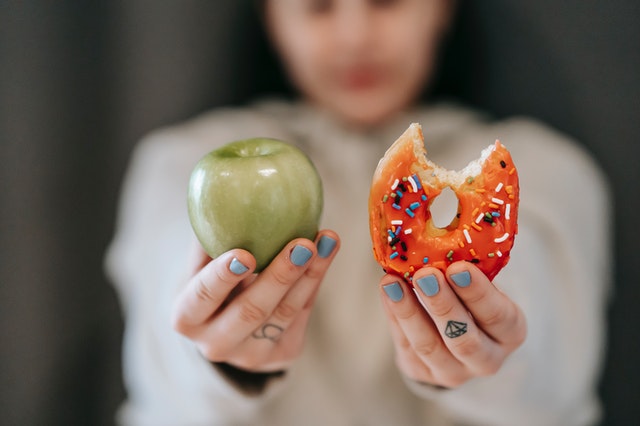 Get Full Eating Healthier Options First
At any social gathering or party, it can be super tempting to make a bee-line to the chocolates and wines, but try to linger around the veggie and fruit trays first. Eating fiber, including vegetables, grains, fruits, seeds, and nuts, will make you feel fuller and not as famished.
It's no stretch of the imagination that overeating, especially eating too many high-calorie foods, will stretch out your waistline.
However, that doesn't mean you have to become a hermit and ignore social events. Knowing that there will be lots of yummy food means you can plan ahead by avoiding sugary drinks, eating more veggies and fruits at the beginning to curb your appetite, and you can pay attention to your body. Do you really need that entire slice of chocolate cake, or would you be satisfied splitting it with a friend?
Temptation is all around us, but we don't always have to succumb to it. By practicing some healthy steps, we can enjoy being social without gaining extra pounds.
Beyond Diets: Are your Supplements Working?
If nutrition and optimal health are a concern for you and you'd like to learn if your supplements and vitamins are working, swing by HERA Healthcare in Thousand Oaks. Invest just $15 and visit HERA Healthcare to get your antioxidant score. Come visit us at HERA Health Care and ask about the biophotonic scanner from Pharmanex!
Share