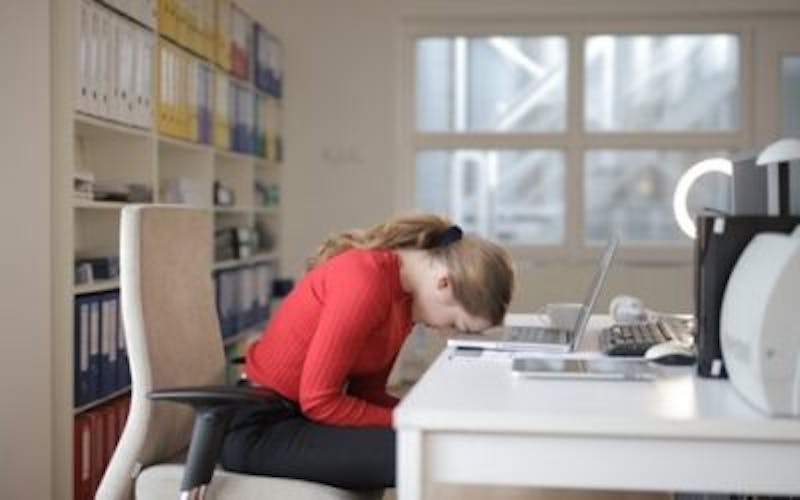 Consistent snoring can not only annoy your partner, but it might also prompt the decision to sleep in separate bedrooms, which can place an undesired strain on the relationship. While snoring might seem like an unfortunate annoyance, it may actually indicate a severe condition known as obstructive sleep apnea or OSA.
Snoring is pretty common; in fact, the National Sleep Foundation cites that it affects 40% of adult American women. Snoring is the most common symptom of OSA, but not everyone who snores has OSA. Unfortunately, those unlucky enough to have OSA may never seek medical attention for their condition, possibly because they don't realize it can be treated.
Anecdotally, loud snoring may seem humorous and can make for funny tales. Still, the reality is that persistent snoring can significantly impact your health and can indicate a serious health condition known as sleep apnea.
What Is Sleep Apnea?
Sleep apnea is a health condition where you stop breathing during your sleep – often multiple times throughout the night. When your body stops getting oxygen, it sends a signal to your brain to wake up and continue breathing. The catch is that you have no memory of these interruptions to your sleep, but they create health disorders that should never be ignored.
Sleep apnea occurs for many reasons, including excessive tissue at the back of the throat, alcohol or drug consumption, age, and excess body weight. Many sufferers are unaware until someone tells them.
However, there are signs that you may have a sleep disorder, including:
Not feeling rested after a full night's rest
Feeling drowsy throughout the day
Headaches
Dry mouth
Jaw pain
Mood swings
Sensitive teeth
The Dangers of Not Seeking Medical Treatment
Failure to seek treatment for sleep apnea or other sleep disorders can lead to:
Heart disease
Memory loss
Diabetes
Fatigue
High blood pressure
Depression
Early Death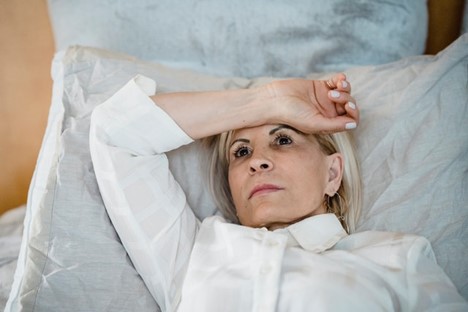 If you suffer from sleep apnea or other sleeping issues that men or women have, you can help manage it with a few lifestyle changes. Quitting smoking is one of the most significant changes you can make for your health and overall well-being. Consider not drinking coffee or eating a large meal before bedtime. Other changes include regular exercise, a healthy diet, avoiding alcohol, and maintaining a regular sleep schedule. Consider a digital curfew which includes TV and cell phone use, a meditation tape that runs for a limited time, playing soothing soundscapes etc.
According to the Sleep Foundation, your beauty sleep is critical for your physical, emotional, and mental well-being. On average, women need around seven to nine hours every night. Even one night of interrupted sleep can lead to drowsiness, memory loss, trouble concentrating, and poor performance at work. Worse still, chronic sleep disorders can increase your risk for illness, injuries, and even earlier death.
Last but not least, as women age and loose Estrogen their quality of sleep declines and the hot flashes and heat or sweating waves that accompany menopause in some women can cause major sleep disturbances – discuss sex hormones with your doctor and how Estrogen or Progesterone can save your sleep!
If you think or you know you suffer from sleep apnea, the good news is that we NOW offer NightLase to help treat it: NightLase® requires no device to be worn during sleep, involves no chemical treatment, and no anesthesia. It is a gentle and easy way for the patient and their loved ones to regain a good night's rest. NightLase® Treatment is a patented, fast, non-invasive, and friendly way of increasing the quality of your sleep. NightLase® lessens the effects of sleep apnea and decreases the amplitude of snoring through the use of gentle, superficial Er:YAG laser light. No anesthesia is used in this treatment.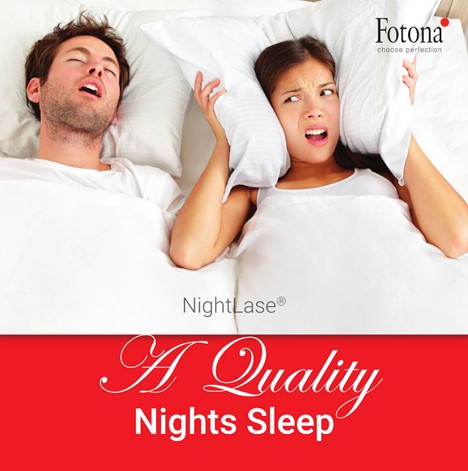 A full course of NightLase® treatment is comprised of 3-5 separate treatment sessions 3 weeks apart. The final result of the treatment has been shown to last up to a year. When the patients or their loved ones notice the effects wearing out, another round of treatment can be performed.
Come visit Mirela Cernaianu, MD, also known as Dr. C, to learn more about this non-invasive treatment and see if it's right for you and your sleep apnea. HERA Health Care is your center for women's holistic wellness, located in Thousand Oaks, Ca.
Share