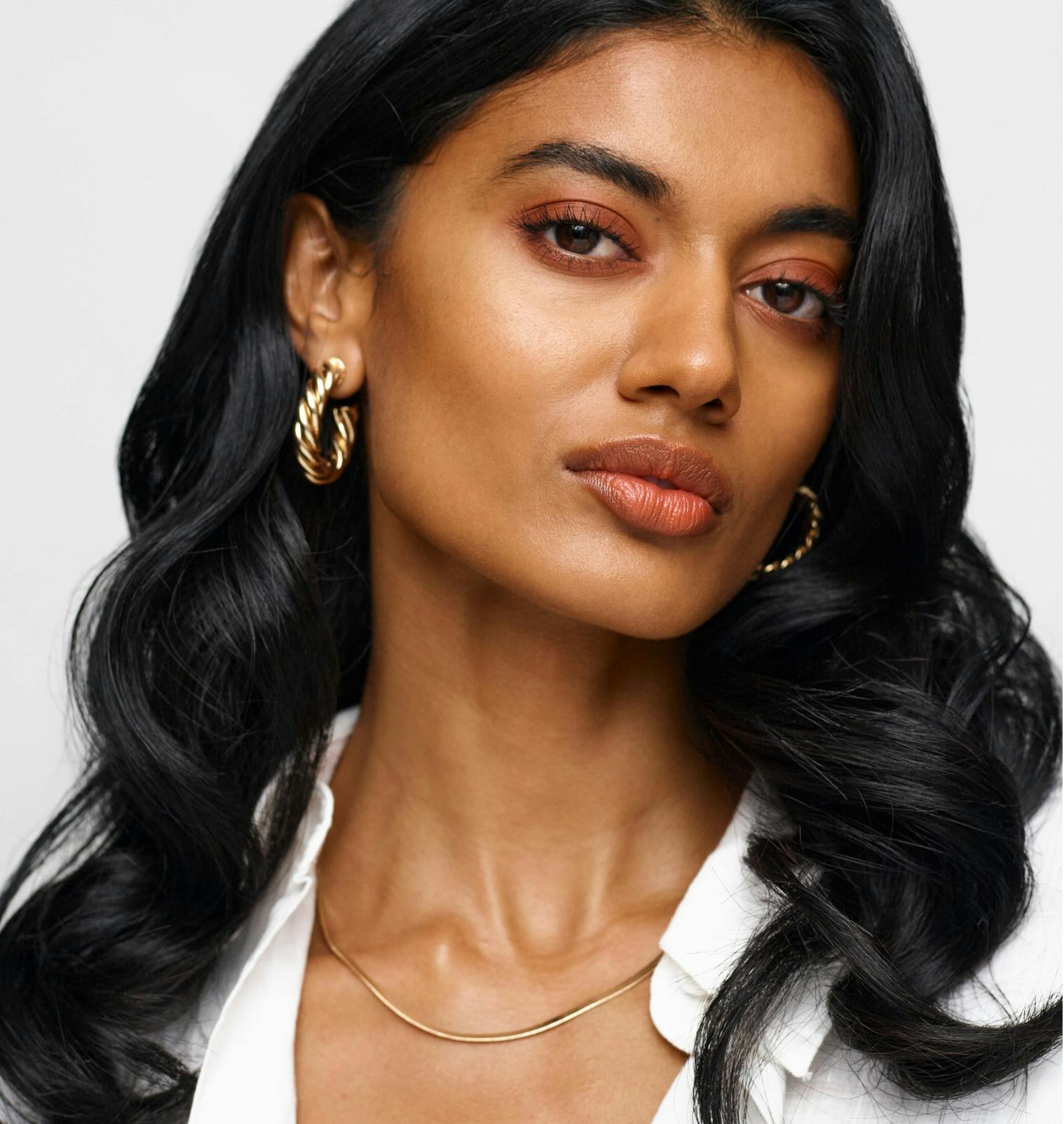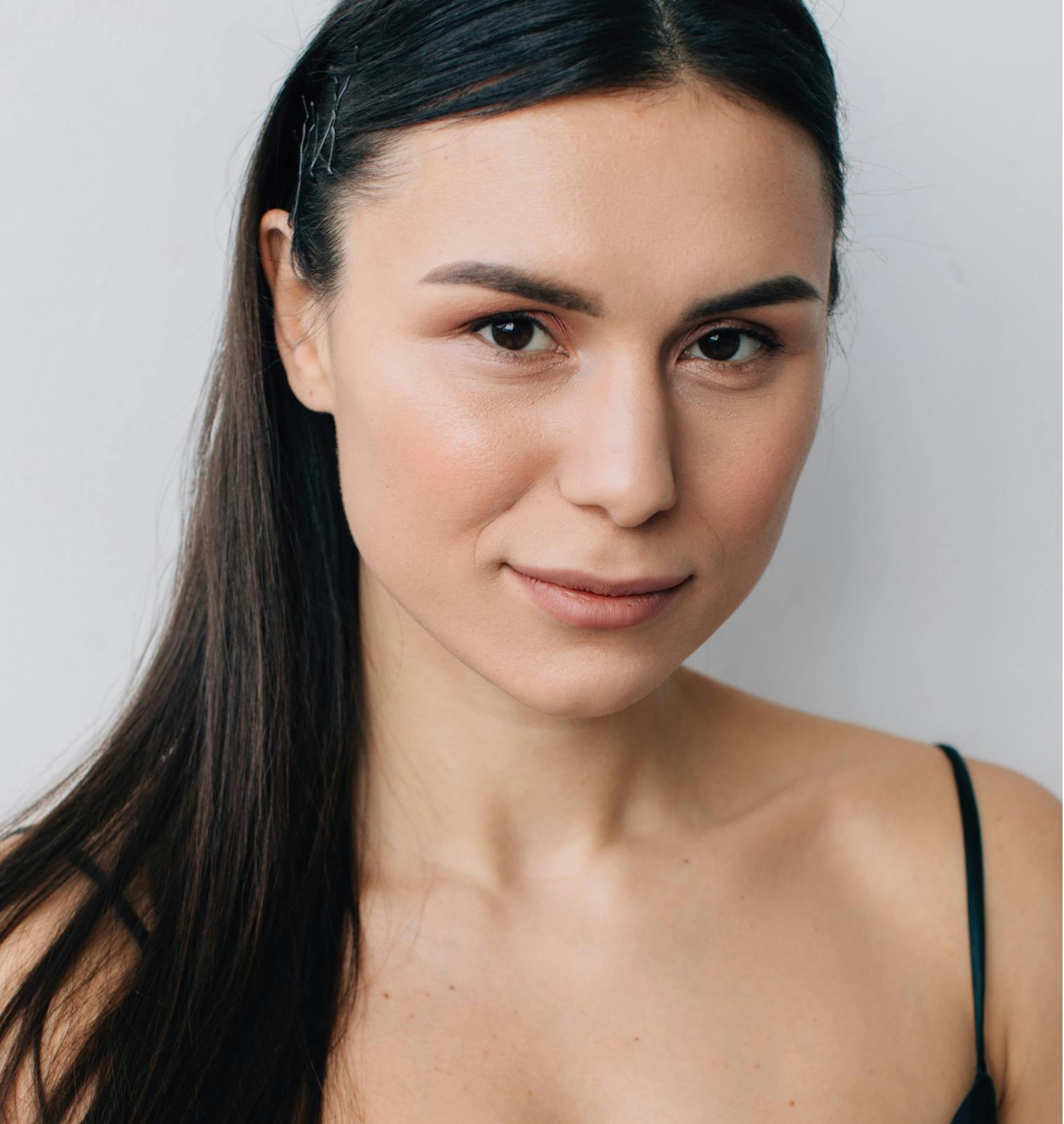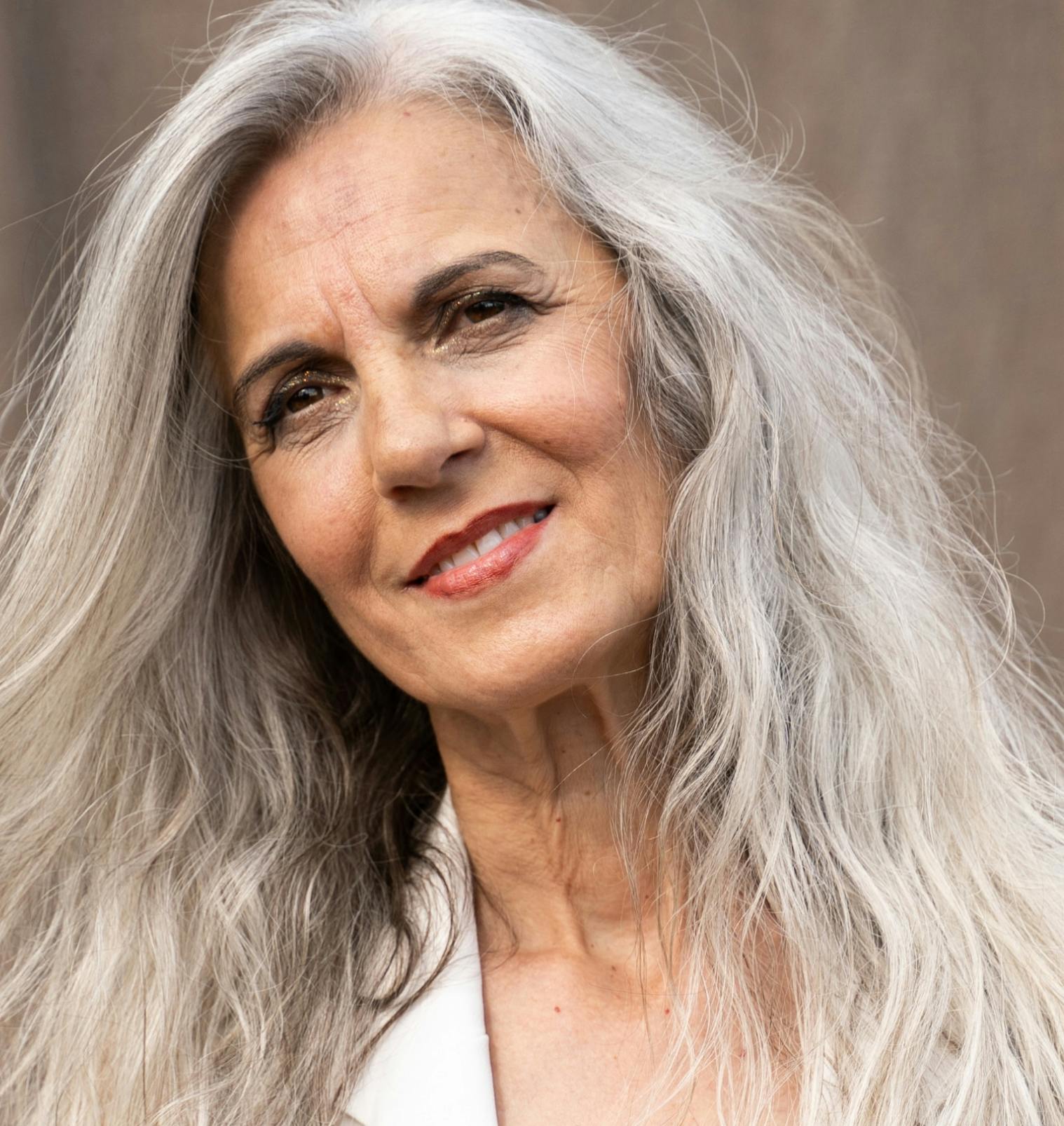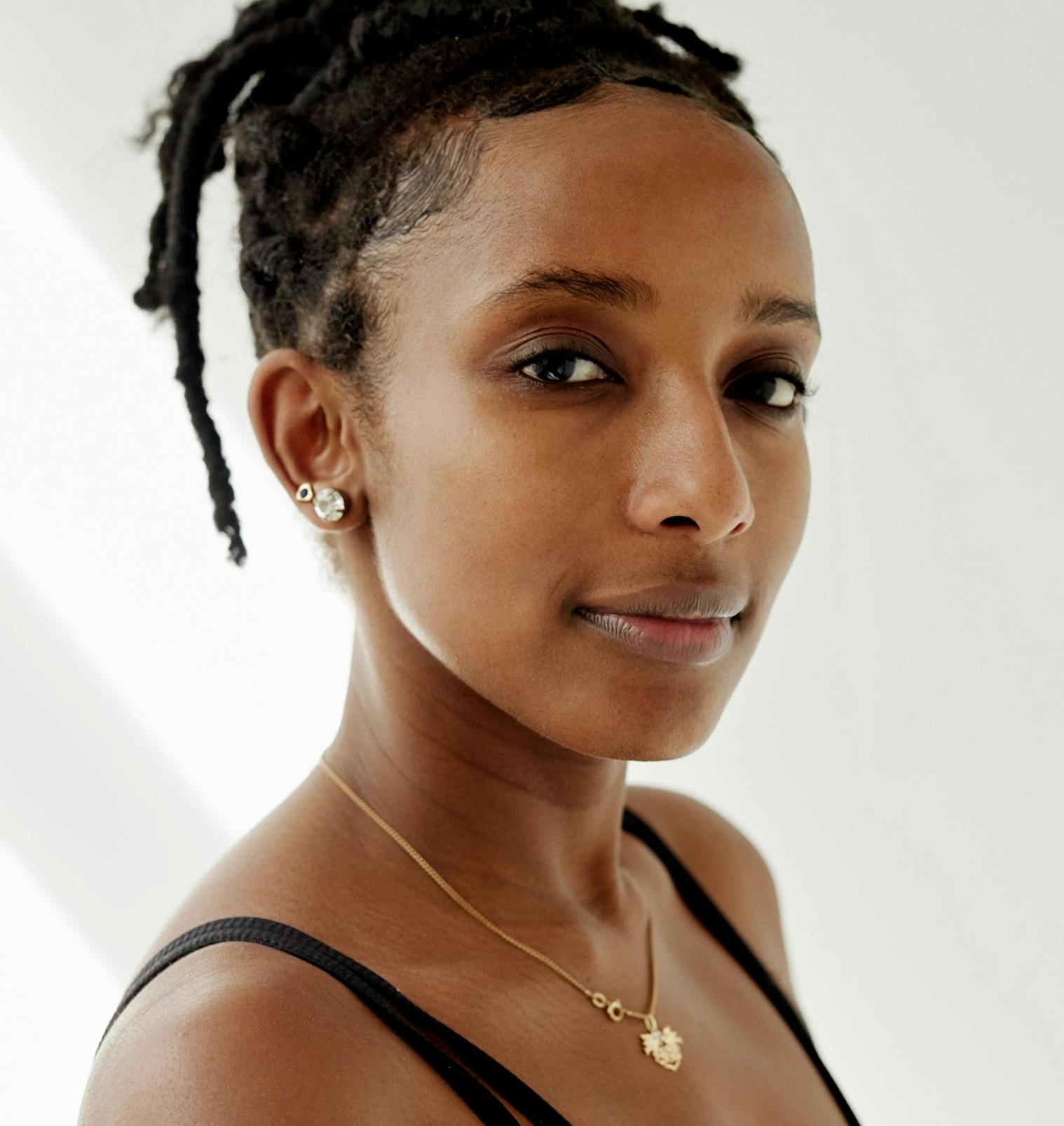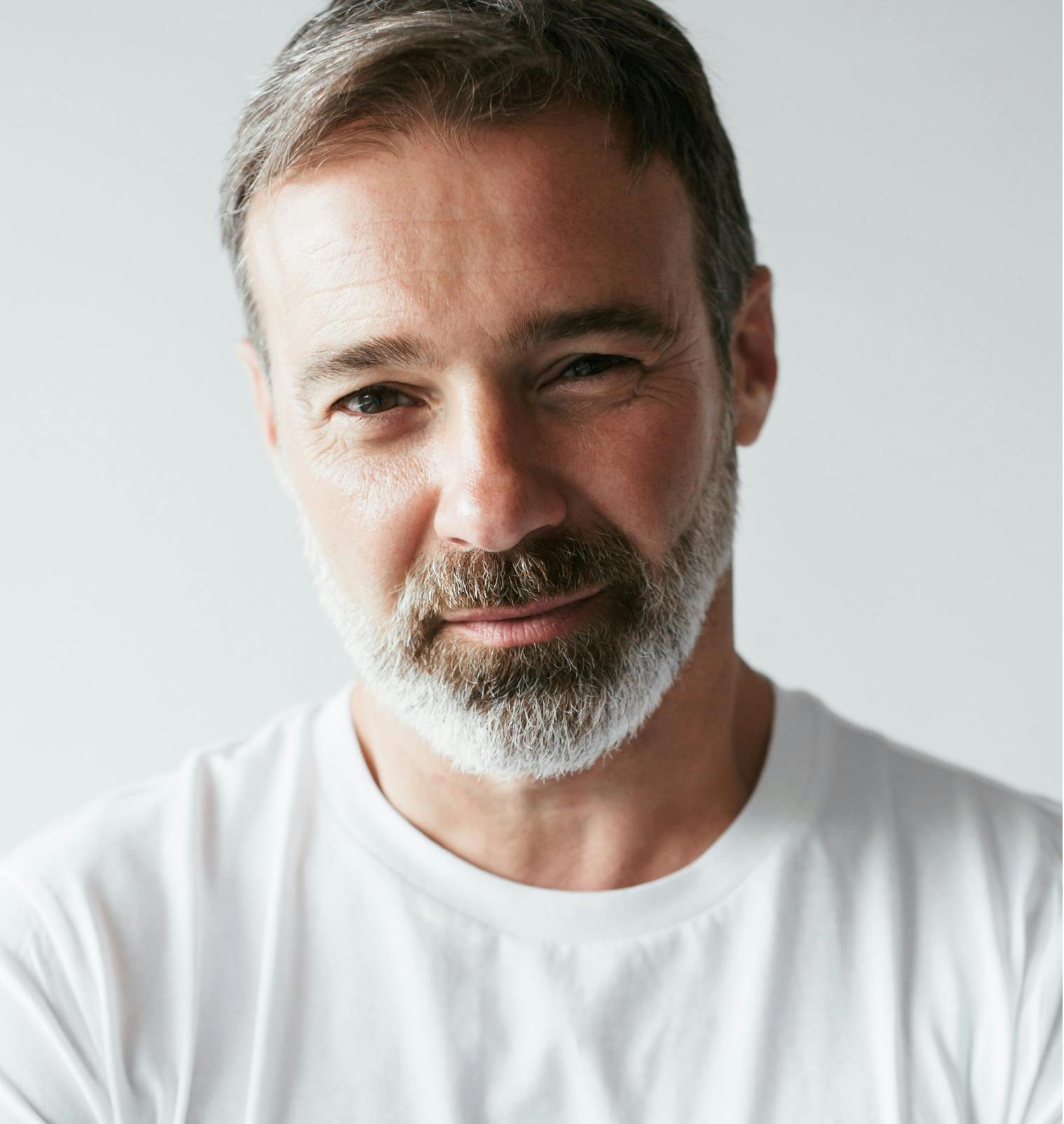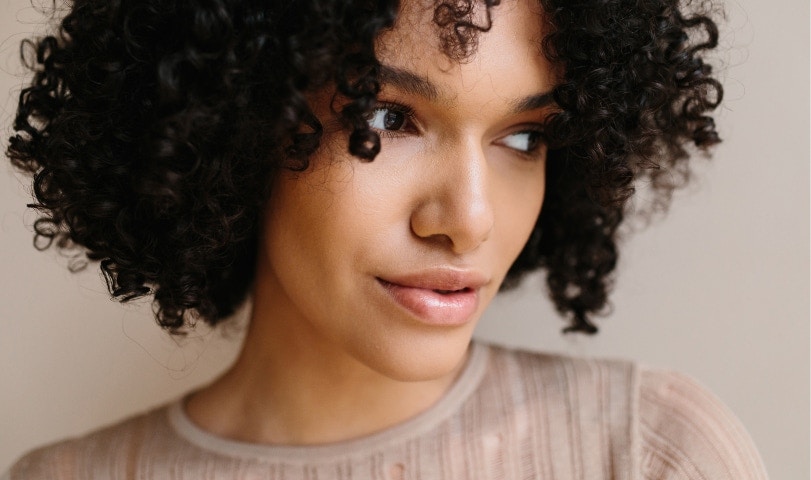 Patient Testimonials

Hear What Our Clients Have to Say...

I am very pleased with all Dr. C has done for me since my first visit. I have worked on so many aspects of my feminine health in her office and with her staff; from hormone replacement, to BOTOX and lip filler, and the most important and recent success is with the machine called Viveve. Ladies if you are having incontinence and dryness, DO THIS PROCEDURE!! It doesn't hurt at all (just feels warm), it's a short procedure, and there is no downtime or pain afterwards! How awesome is technology toda...
I started seeing Dr. C in September 2019, and she delivered my first baby in April 2020. She made my husband and I feel safe and comfortable, and gave us her undivided attention during every office visit, while also giving us clear responses to all of our questions and concerns. For a first-time mom, I felt prepared and well taken care of because of Dr. C.
I am so lucky that five years ago I learned about Hera Healthcare & Beauty and Dr. Cernaianu, aka Dr. C. I went in to try bioidentical hormone replacement therapy and began feeling better. My sleep and memory improved, and weight loss became a bit easier. Since being treated here I have lost about 30 pounds and not by rigorously dieting. My prior menopausal symptoms went away and my libido returned. I went on to upgrade my treatment and get bioidentical hormone pellets which gives a steady relea...
Love Hera Healthcare! The Fotona 4D is the ultimate for a non-invasive facelift! When I went to my 50th High School Reunion, I was told I looked 10 years younger than anyone else there! Thank you so much Dr. C for advising me about the non-surgical alternative of Fotona 4D!! I also thank Dana Duarte for your artistry with BOTOX and fillers as well as the Fotona 4D treatments. You are all the best!!
Dr. C offers a holistic approach that really resonates with me. The Fotona Laser program for stress incontinence and prolapse she offers has been so restorative for me. What a win for me. If you know what I am talking about then consider a visit to Dr. C to see what improvements might be in store for you.
Love this practice! Has it all! Helped me with hormone replacement and urinary incontinence. Love Dr. C and Dana, the nurse practitioner. Also offer great esthetic treatments. Recommend to all my friends.
Dr. C has been a life saver for me. She brought me back to life with hormone replacement therapy via an injection of a pellet in the hip. The O-Shot provided me with relief from extreme urgency and frequency of urination. In addition, the O-Shot brought about increased intimacy between my husband and I.
Can't say enough about Dr. C. She has been hands down the best OBGYN I have seen. I have also seen her for other medical issues and she has always been on top of her game. She really cares and will listen to all of your concerns and address them accordingly.
ViaSure shockwave therapy treatments have changed my life. I have gained agility back in my hand. Dr. C and the ViaSure Shockwave therapy has helped me immensely.
I am thrilled with the subtle tightening, smoothing, and lifting effect my face is showing with each Fotona 4D laser treatment. I feel great about recommending this facility!