Testosterone is a hormone produced by both men and women. In men, it is produced primarily in the testicles and is essential to male growth development and masculine characteristics. In females, testosterone combines with estrogen to support reproduction, growth, and a healthy body.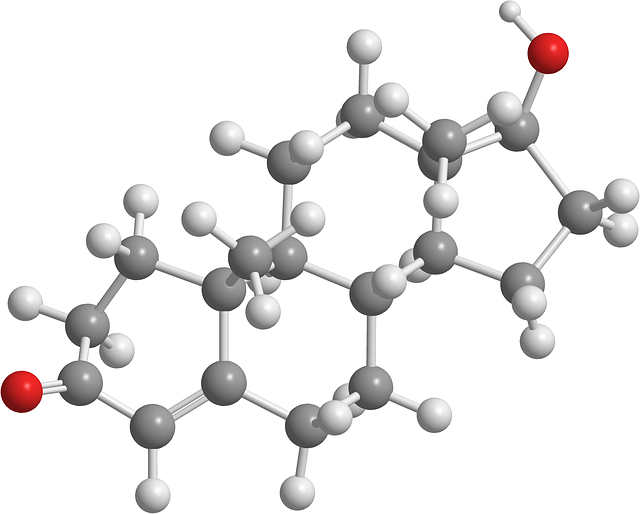 Testosterone production is at its highest during the male's adolescence, and early adulthood, then drops each year afterward. Testosterone levels decrease during a man's senior years naturally or due to the disease of hypogonadism.
● Levels of testosterone affect the production of sperm.
● Testosterone helps red blood cell production through the bone marrow.
● Testosterone increases muscle mass, controls weight, and increases energy.
● Testosterone is a contributing factor to bone mineral density.
● Testosterone increases facial and body hair.
● Higher testosterone ratios reduce the incidence of Alzheimer's disease in older men.
● Men with higher testosterone levels have less incidence of erectile dysfunction and an increase in libido.
● Older men with higher testosterone levels have displayed better moods and less depression.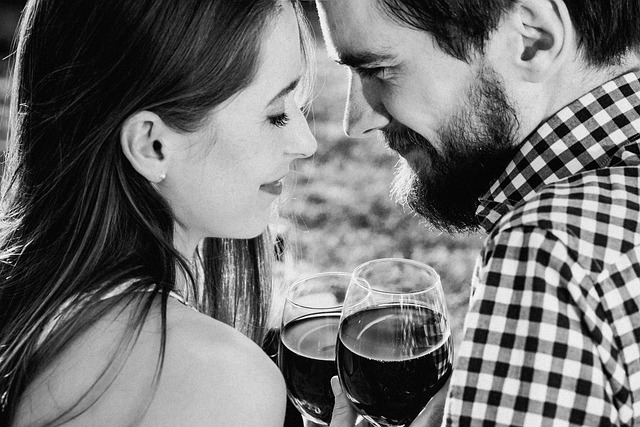 When is Testosterone Therapy Recommended
Identified cases of Hypogonadism and lower levels of testosterone have been clinically diagnosed with symptoms of decreased libido, forgetfulness, anemia, insomnia, and depression. Some patients have developed type-2 diabetes, cardiovascular disease, depression, and Alzheimer's disease without treatment.
Doctors do not normally recommend treatment for lowering testosterone levels during aging; however, if the hormone levels are less than typically found and symptoms appear, help is available.
A patient's doctor may advise having a blood test called a real testosterone level test. The test is best administered in the morning when testosterone levels in the blood are highest.
Forms of Testosterone Therapy
Presently, there are four different forms of testosterone therapy:
1. Injections and Implants–the hormone is injected directly into the muscle, or a pellet is implanted in the soft tissue and slowly absorbed.
2. Mouth Patch–a tablet sticks to the gum in the mouth and is applied twice a day.
3. Gels–packets of clear gel are applied and absorbed directly through the skin.
4. Skin Patch–is worn on the arm or upper body and applied daily.
Pills are also available but may have adverse side effects on the liver.
Considerations Before Agreeing to Therapy
Over recent years, marketing has brought the many benefits of testosterone therapy to the public–what man wouldn't want to feel more energetic, strong, sexually responsive, and mentally sharp throughout their lifetime?
As with all therapies, some risks depend on the man's age, life circumstances, and medical status.
Risks can include, but are not limited to:
● Testicular atrophy and infertility
● Liver toxicity and liver tumor
● Prostate or breast cancer
● Skin diseases
● Exacerbated sleep apnea
● Increased risk of heart problems
Physicians have not studied the long-term effects of testosterone therapy, and many questions about the treatment have been unanswered.
Testosterone therapy for men is a rapidly expanding area of study with many benefits for men as they are aging. The therapy has relieved patients who have suffered from rapidly declining hormone levels.
Patients who can have open and thorough conversations about the subject with their physicians can discover the potential for help in their personal circumstance. With support available, there is no reason for men to stay silent about their discomforts during the aging process.
Testosterone Therapy in Thousand Oaks is Available at HERA Healthcare!
HERA Healthcare is proud to offer both men and women testosterone therapy. Whether you're seeking to improve your sexual health, mood or even muscle mass, testosterone therapy may be right for you. We do a comprehensive evaluation to determine which treatment–if any–is best for you, and as always, we are here to answer all of your questions. Please contact us to learn more and to schedule an appointment: 805-379-9110
Share