Many of us are eager to develop a healthier lifestyle plan with the new year approaching. That plan may include a detox to rid the body of excess water retention and toxins accumulated from consuming rich holiday foods, sweets, and celebratory libations.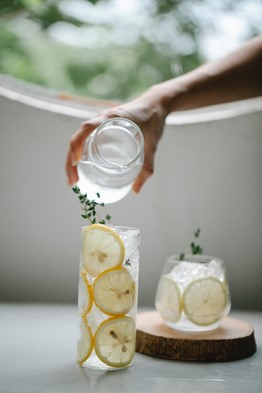 At times, the body becomes so overtaxed that it needs a little extra care to function optimally. Let's explore the human body's natural detox systems and devise a plan that can maximize their efficiency in most cases.
Digestive Tract
The sorting of toxins and eliminating them through our intestinal functions are part of the digestive tract.
The intestinal tract also houses the important microbiome of good and bad bacteria that plays a role in suppressing allergies and inflammation in the body.
Respiratory System
The tiny hairs and the mucus in the nose and lungs filter particulates from breathing. The lungs convert the toxins from the oxygen we breathe into exhaled CO2.
The Liver
Not only does the liver eliminate certain hormones, cholesterol, and bacteria, but it also filters out the alcohol, chemicals, and metals from our systems. Our livers break down the byproducts and send them to the kidneys.
Kidneys
The kidneys are an essential filter that eliminates waste and substances that damage our bodies. The kidneys control blood pressure, filter out harmful chemicals, and regulate fluids and electrolytes.
Lymphatic System
The lymph is a fluid that takes out foreign substances and infection waste from our bodies. This system includes the spleen, the tonsils, and the thymus connected by a web of vessels and lymph nodes.
Skin
The skin is our largest organ that shields us from viruses, bacteria, and toxins. When we sweat, the toxins stored in our fat cells are discarded.
The Detox Plan
Attention to Food
Many studies show a link between the health of our body systems and dietary patterns.
Eating a diet high in fruit and vegetables, lean protein, and omega 3 (as in fish oil) has positively influenced body systems.
Our lungs, digestive tracts, liver, kidneys, and skin all benefit from getting adequate antioxidants like Vitamin C and E along with appropriate minerals found in our foods.
Attention to Gut Microbiome
Keeping a healthy balance of good and bad bacteria in our gut keeps the digestive system functioning properly to eliminate toxins.
Eating a diet high in fiber and supplementing with prebiotics and probiotics has shown to go a long way in balancing this sensitive system.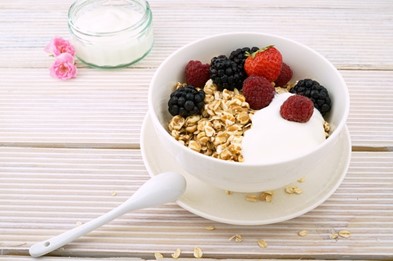 Attention to Water Intake
None of our body's detox systems can function without adequate hydration, and our kidneys do their best to eliminate toxins when the body has plenty of water.
We also remove toxins more efficiently through breathing and sweating by drinking enough water.
Attention to Exercise
Exercise is the perfect way to increase lymphatic circulation. Walking, biking and yoga are all great low-impact movement exercises that help the body detox.
By stepping up the exercise enough to get the heart pumping, we can detox through sweating. An increase in circulation also helps deliver nutrients to the cells and helps with digestion.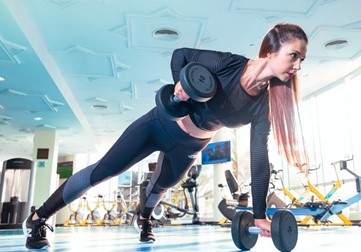 Attention to Our Self
Getting adequate rest to get ready for the new year and allowing ourselves to take time to reflect, breathe deeply, and get in touch with our inner needs can be one of the best detox plans we can have.
Taking care of ourselves by meditating and perhaps having a massage, a sauna, or a steam room visit can be a fantastic detox aid. The goal is to support our body systems and give them a better chance to function and operate optimally.
Supplements for Detox as Recommended by HERA Healthcare in Thousand Oaks
Why Dr. C loves the VegeCleanse Plus 14 Day detox kit (and why you will, too!):
1. Convenient
2. Flexibility: Meal, snack and shopping suggestions are included in the handy guidebook for variety and no guesswork!
3. It just tastes good!
4. Cost effective: it's just 2 shakes a day and 1 healthy meal container.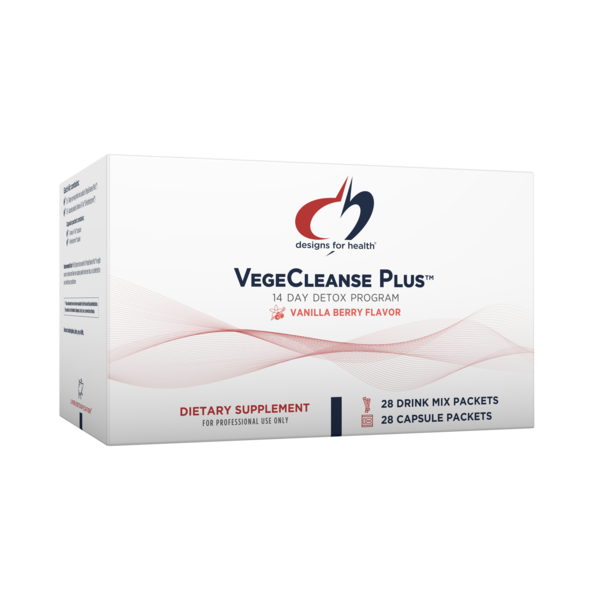 Share