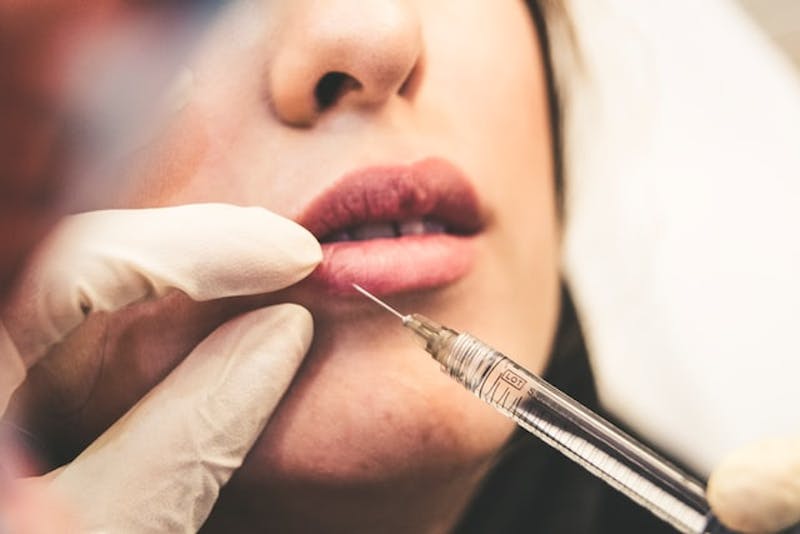 In 2017, the American Society for Aesthetic Plastic Surgery reported that injectable use had seen a 40.6% increase since 2012. That number spoke to the growing popularity of procedures like Botox and Filler rejuvenation – and that popularity has not waned in the years since.
For many people, Botox and fillers are a way to look younger and wrinkle free. However, that is just one of the benefits of this type of cosmetic procedure. Today, let's discuss some of the other ways you can benefit from giving them a try.
Botox vs. Fillers: What's the Difference?
Before we can discuss the benefits of Botox and fillers, we should point out the difference between the two. While people sometimes use the two words interchangeably, Botox and fillers are different procedures and provide different results.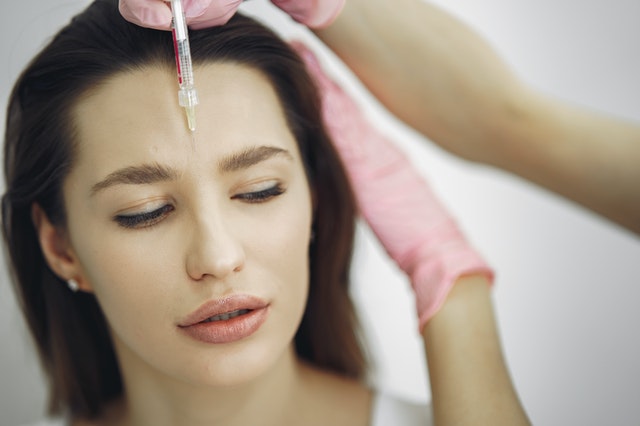 Botox is a temporary muscle relaxer made from a bacteria called Clostridium botulinum. When injected, this bacterium effectively paralyzes the muscles around the eyes and mouth, where wrinkles tend to form, and works for about 4 months. Because the muscles cannot move, the skin appears smoother and less wrinkled!
It's important to note that Botox cannot treat a loss of volume in the face that is caused by age and loss of collagen. For that, you'll need to use fillers. Hyaluronic acid is what makes up the safest and most popular fillers. Hyaluronic acid is a molecule that your body naturally produces. When applied properly, fillers can fill deep lines or replenish volume (hence the name) and can last 6 – 18 months.
Benefits of Botox and Fillers
As you can see, Botox and fillers use different methods to help millions of people achieve youthful, smooth skin. But what else can these injectables do for you? Here are just a few of the benefits of Botox and fillers:
Botox can reduce migraines: Patients suffering from chronic migraines (more than 15 days a month) can find some relief through Botox, as the muscle relaxing properties can help prevent a migraine onset.
Stop Excessive Sweating: If you are living with hyperhidrosis (AKA excessive sweating), a little Botox in your sweat glands can stop you from struggling with sweat stains and damp clothes all day.
Reduce appearance of unsightly scars: Do you have a scar that makes you feel less confident? Fillers can help soften scar tissue and minimize the look of acne scars and other facial markings.
Increase youthfulness of hands: If you feel that your hands could use some youthful plumping, that is another benefit of filler so that no one will know your age by looking at your hands.
Reduce exaggerated features: Do you have muscles that protrude from your neck, very large jaw muscles or bumps in your chin? Botox can soften neck muscles (platysmal bands), jaw muscles (masseter muscles) and reduce bumps in the chin.
Ultimately, Botox and fillers do one thing: make you feel better about yourself! If you're interested in trying Botox or fillers, we say go for it – you have so much to gain, including a little dash of confidence!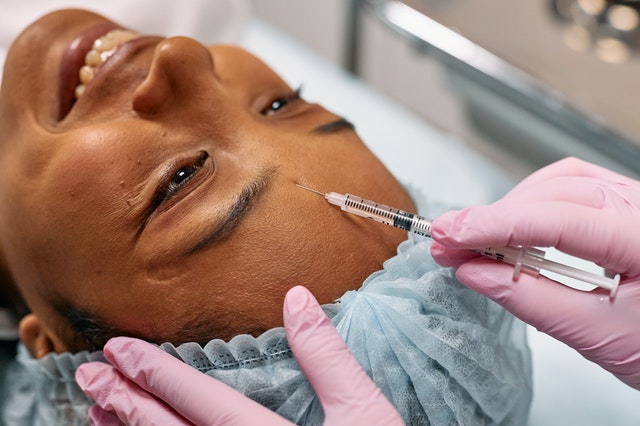 Botox and Fillers in Westlake Village/Thousand Oaks Area
We are in the process of hiring another provider—a Board certified Family Nurse Practitioner and we are bringing new services to the practice like Botox and Fillers. Some of you might have met her already as she interned with the practice most of the summer in 2021—her name is Dana Duarte, and she is already an experienced and highly skilled Nurse Injector.

Dana is passionate about empowering clients with knowledge and choices to find creative solutions to any medical or aesthetic concerns. She is kind and empathetic and I feel confident all our patients will love her. The entire team at HERA Health Care is excited about Dana joining us. Please follow our social media or subscribe to our emails to make be informed of when we will be offering these services!
Make 2022 the year you focus on feeling great inside and out! HERA Healthcare is passionate about helping you achieve your health and aesthetic goals.
Share