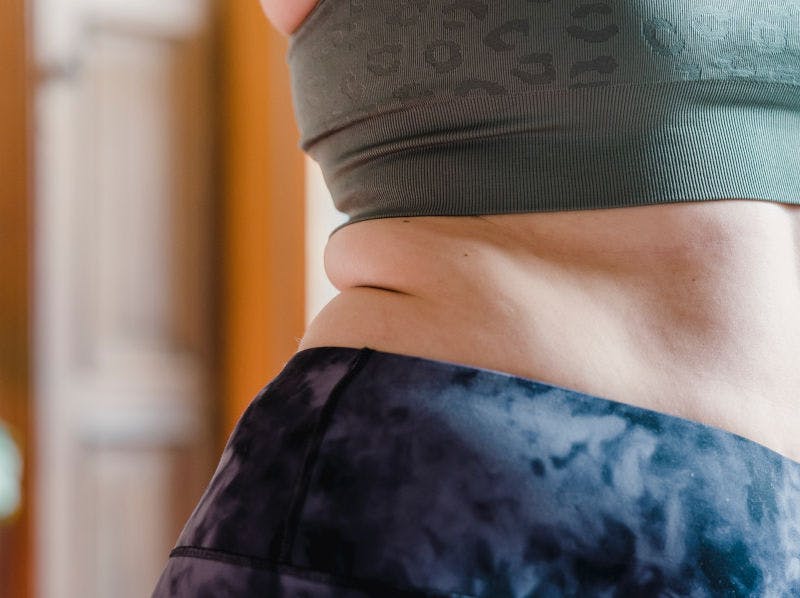 Floppy skin that used to be firm is an obvious but natural sign of aging, and is due to a loss of skin elasticity. It may occur on our face and neck, arms, thighs, stomachs and backside. Most people have it at some point in their lifetime, but if it bothers you, know that there are non-invasive treatments and new technology to address these concerns.
Skin begins to lose its elasticity and sag as a natural part of aging and changes in metabolic processes, beginning as young as 25. Collagen and elastin fade away, and wrinkles and flab appear. This process is dependent on age, hereditary factors, hormones, and lifestyle. If you have a healthy lifestyle, you will likely age more slowly. Environmental factors and individual lifestyle choices that promote oxidative stress, such as smoking, excess sun exposure, high stress, inadequate sleep and poor digestion influence skin decline; whereas optimal gut health, exercise and a clean diet improve metabolic processes. However, eating right, exercising, using moisturizers, and drinking adequate water have less power as we age.
Lack of estrogen decreases the volume provided to skin cells. Saggy skin can hang on from weight loss and pregnancy too. There is only so much that can be done without the introduction of new technology! Noninvasive laser treatments have been gaining notoriety. Cynosure has recently announced two new products for this arena. One is the TempSure Firm handpiece. It delivers monopolar radiofrequency energy and temporarily reduces the appearance of cellulite. Another is the FDA-approved petite submental mask by SculpSure to treat "double chin." The SculpSure wavelength laser is approved for patients with BMI up to 49 and is clinically proven to eliminate fat cells permanently.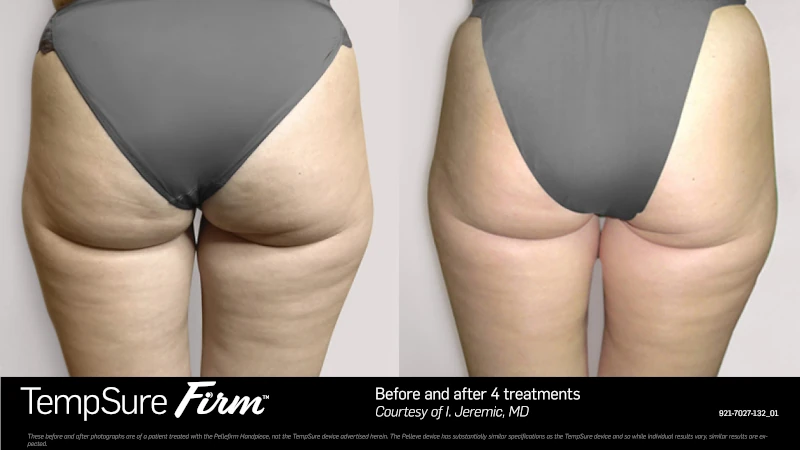 TightSculpting from Fotana is another noninvasive laser treatment. The dual-wavelength laser system is effective in destroying fat cells in problem areas. Controlled tissue heating allows the restructuring of the collagen and connective tissue. This can be implemented in all areas of the body where fast and painless skin tightening and fat reduction is desired.
Thankfully, there are more options than surgery. The problem of loose skin does not have to remain a problem. We have choices. For an effective, noninvasive approach, try laser treatment.
Laser Treatments in Thousand Oaks
Questions about laser treatments? We are here for you! Consider HERA Healthcare in Thousand Oaks your one-stop shop for your total health, physical and aesthetic. We offer TightScuplting, TempSure and SculpSure—various non-invasive lasers to help treat those stubborn loose or flabby skin areas.
Share