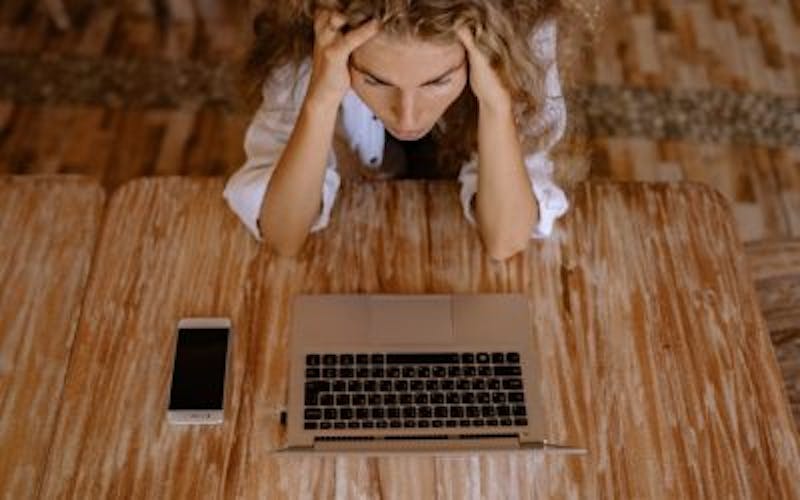 Stress. Unfortunately, women know it all too well! It seems inescapable and even though we can't totally avoid stress in our modern world, we can certainly learn how to cope with stress and eliminate its lasting adverse effects on our physical health.
Did you know that historically, women are more likely than men to report carrying a great deal of stress? Although both genders experience stress, the negative impacts for women vary from those of men. To make matters worse, "One in four women acknowledge they are not doing enough when it comes to managing stress; only 17 percent of men feel this way." So let's do something about it! But first, let's see how stress actually can impact a woman.
Women with stress symptoms experience hormonal changes that may cause constipation, changes in their libidos and menstrual cycles, acne, and hair loss. It's scary but stress is also known to affect women's fertility.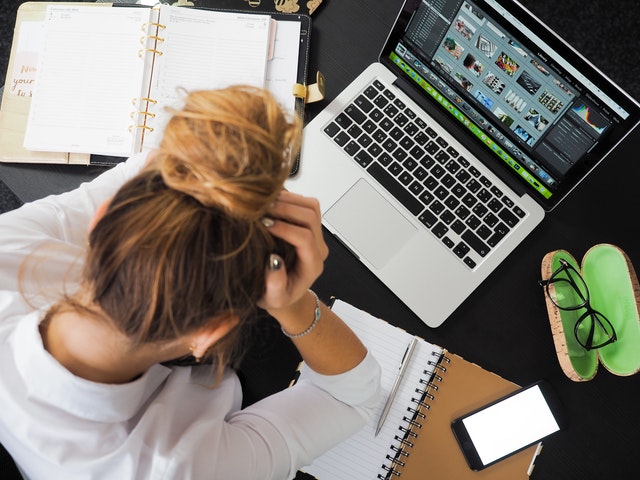 While you may feel just fine at some points during the day, stress actually might be affecting your body right now, and you don't even realize it. Got a headache? Snacking a lot on junk food? That might be your body's way of trying to relieve stress. It is common for people to believe they have some sort of illness that might be causing their sleepless nights or lack of motivation. However, stress is the likely culprit.
Stress symptoms can and will affect your body, your thoughts and feelings, and your behavior. Ignoring symptoms of stress may lead to several health problems for women. High blood pressure, heart disease, obesity, and diabetes are often the largest risk factors that are linked to stress and women's health. Women need to be able to recognize common stress symptoms so they can effectively identify and manage their stress.
Muscle tension, restlessness, angry outbursts, chest pain, lack of motivation, fatigue, feeling overwhelmed, social withdrawal, change in sex drive, irritability, depression, and even a sensitive stomach are all common signs and symptoms of stress for both men and women.
Women have higher rates of depression, anxiety, and other psychological disorders directly related to stress. You might also consider seeing a professional counselor or therapist who can help you learn new coping methods and provide you with the necessary tools to identify and manage your stress. There's nothing wrong with seeking external help–you're not alone in this!
Sadly, drug, alcohol, and tobacco use are often used and abused to combat stress, leading to other health and lifestyle complications. So let's talk about healthy ways to cope!
So how do you combat stress?
There are several ways for women to manage their stress that can have many health benefits. Be sure to manage your stress actively. Some active stress management practices include:
Exercise— getting regular physical activity is crucial!
Relaxation or calming techniques, such as deep breathing, meditation, or yoga
Laughter
Spending time with family and friends
Setting aside time for hobbies or personal interests
The timeless advice of getting plenty of sleep and eating a healthy diet is essential for stress management and overall self-care.
If you have taken steps to manage your stress actively and your symptoms continue, be sure to see a healthcare professional to ensure there are no other potential causes or other underlying health issues.
Stress isn't going anywhere, and women will continue to experience stress throughout their lives. A personal wellness plan that includes intentional periods of recovery and self-care will help women manage their stress and empower themselves to make healthy life changes.
Share