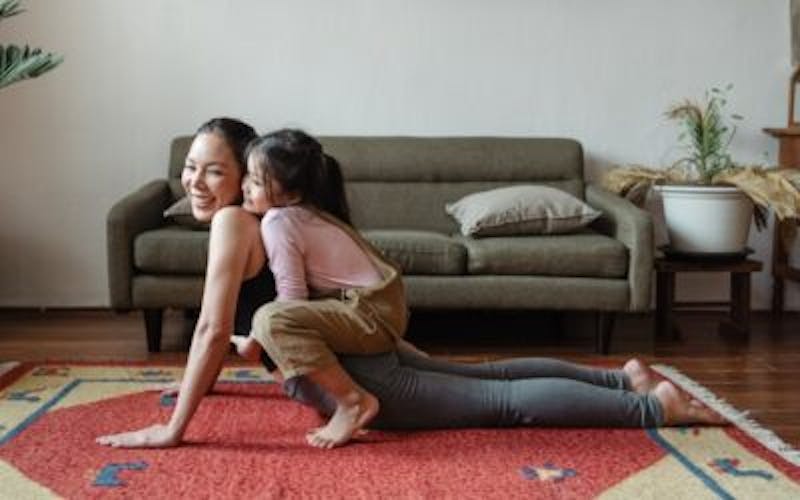 We all want to look and feel younger. So how can we find the time with a busy schedule? Here are six simple ways to achieve this goal.
Eat less. Move more.
Feeling fit is the basis of youth and vitality. Balancing food intake with a moderate amount of exercise brings this goal within reach. When we eat the right amount for our individual bodily needs (or maybe a little bit less), it is easier to maintain the proper weight and feel good.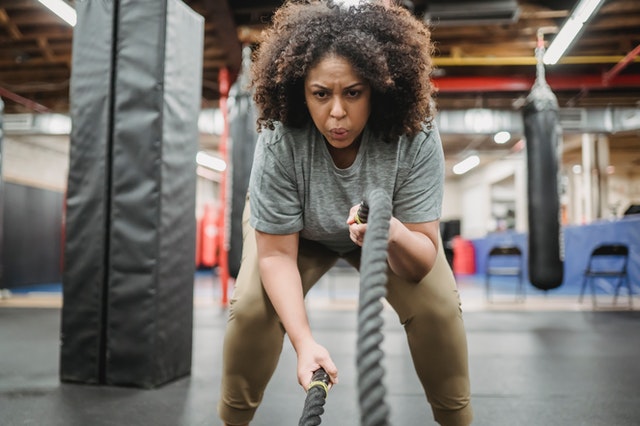 Walking and the buddy system.
Exercising can be fun. Walking is free, easy on joints, and offers opportunities for socialization. The many benefits of cardio exercise are good for maintaining physical health, which improves appearance. In addition, the benefits of walking with a friend or a pet can boost endorphins, decrease depression, and improve mood. Overall, the motion of moving together can be unifying. It can enhance self-esteem and reinforce the bonds of friendship, which always helps a person feel better. Join a class! Call your friends and see who wants to join you on a morning brisk walk or afternoon summer hike!
3. Spend time in nature.
Watching the sky or listening to the trees blow in the wind can replenish our minds and allow for a time of relaxation. It can provide a place to separate from the demands and insecurities of the day and be free for a while. Scientifically, being in nature reduces blood pressure and the stress-related hormones of cortisol and adrenaline, causing people to look and feel younger. It can chase away the blues. Anxiety, depression, and other mental health issues can be eased by spending time outside. You will get a boost of vitamin D, and you can improve your health just by soaking up the sun. Be smart and wear sunblock to avoid skin aging, though.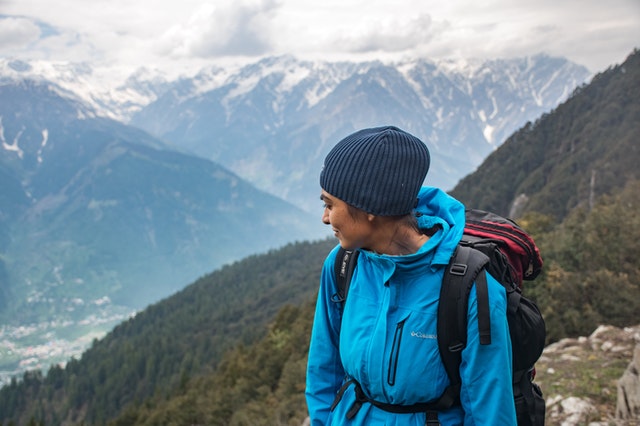 Spending time in natural light helps our bodies better regulate sleep patterns. When the sun goes down, our brains will release the right levels of melatonin to help get a good night's sleep. It will inspire your creativity. So many reasons to stop staring at our screens!
Sleep
Sleep is vital. Sleeping for the right amount of time ensures weight regulation, fighting free radicals, and balancing hormones. One of the quickest ways to look and feel younger is to get a good night's sleep. As we age our sex hormones will decline and the stress hormone cortisol, responsible for the vigilance state will increase. This will cause a sleep disturbance and you might notice trouble falling or staying asleep. Make sure to discuss hormonal balance with your doctor, and how regulating or replacing your declining or missing hormones can help improve your sleep. If you don't sleep well and you wake up tired it will affect your mood and overall well-being. If poor sleep happens on a regular basis, it will likely impact your longevity. Taking medications like Ambien is not healthy and will create addiction, and such medication will not help you achieve restful healthy sleep. Consider a sleep study and if suffering from possible sleep apnea consider undergoing a sleep study.
Are you obese or maybe just overweight and also snore? Then most likely you could benefit from an innovative laser procedure called NIGHTLASE.
What is NightLase® Snoring and Apnea Treatment? NightLase® Treatment is a patented, fast, non-invasive and friendly way of increasing the quality of a patient's sleep. NightLase® lessens the effects of sleep apnea and decreases the amplitude of snoring through the use of gentle, superficial Er:YAG laser light. No anesthesia is used in this treatment. Contact us at 805-379-9110 to learn more.
Drink more water.
Our cells need water. They need much more water than most people consume. On average, an adult body needs one gallon of water a day to maintain peak mental performance and bodily function. Drinking plain old water throughout the day is a straightforward way to flush toxins and sustain clear skin. Drinking warm lemon water first thing in the morning sets up your system for powerful detoxification and good digestion.
Looking for a simple detox solution? HERA Healthcare offers 14 day detox kits that are delicious and easy-to-drink!
Less stress. More gratitude.
Before the day begins, stop and be grateful. A few minutes at the beginning of the day to put your priorities in order through prayer or meditation can allow the power of peace to outweigh the weight of worry. Then, realizing the stress of daily life is temporary, a person can look past anxiety and feel more at ease.
Smiling more
Smiling creates a chemical reaction in the brain. The simple act releases certain hormones, including dopamine and serotonin, responsible for increasing feelings of happiness and reducing stress. So even if a person does not feel like smiling, doing it can cause a positive change in how a person looks and feels.
Share