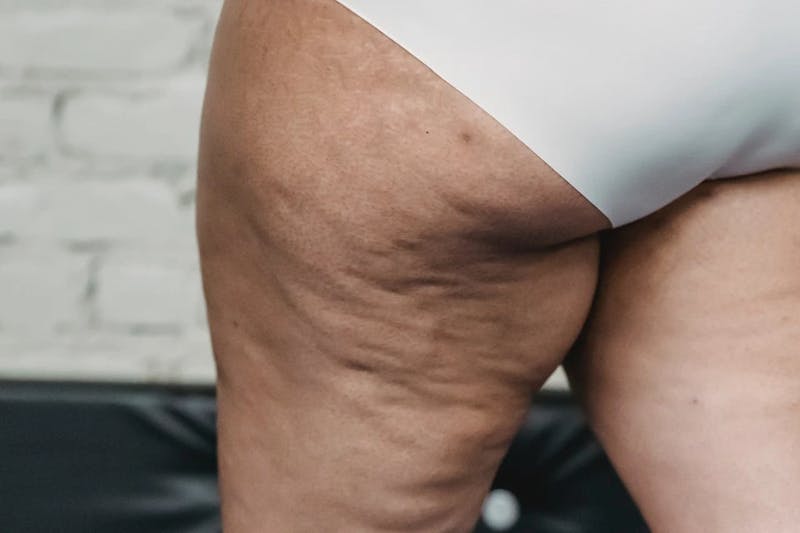 What is cellulite?
People may not be able to call it out by name, but a lot of people know cellulite when they see it. Mostly affecting women, cellulite is a skin condition that presents as dimpling or lumpy skin around the hips, thighs, buttocks, arms, and stomach areas.
But what is cellulite exactly? People don't just wake up one morning with dimpled skin– it's a process that happens over time.
Scientists and medical professionals still aren't sure of the exact cause of cellulite, but there are some answers. Cellulite starts under the skin at the dermatological level. This skin layer is made up of connective tissue that sits just under the skin we see. Below the connective tissue is a layer of fat.
In women, who account for over 80% of cellulite sufferers, the connective tissue is arranged vertically. This means that fat from the layer below can push into the connective tissue. When that happens, the top layer of skin becomes bumpy and lumpy, creating cellulite.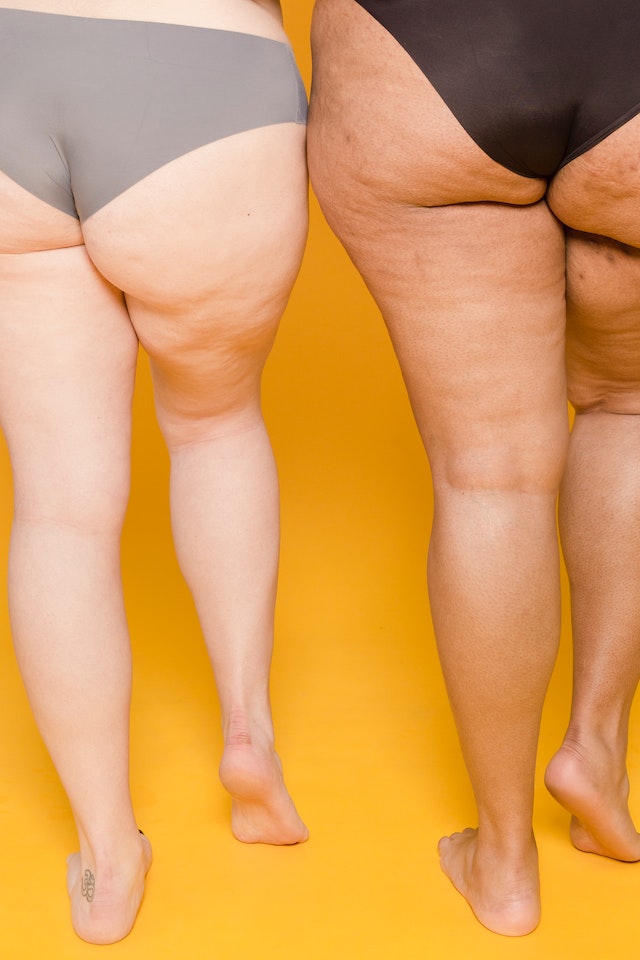 How do you get cellulite?
Even though the exact cause of cellulite isn't known, doctors have determined a number of different factors that can play a role in the development of cellulite. One of the major factors for cellulite development is a person's age and hormone levels.
As women approach menopause, the amount of estrogen decreases, as does blood flow and oxygen to the skin. At the same time, the level and amount of fat deposits under the skin increase as we age. The combination of these lower levels is believed to make cellulite more visible.
Genetics can also be a factor. Things like metabolic speed, distribution of fat cells under the skin, and even ethnicity can change the interaction between connective tissue and fat cells, and can determine when cellulite shows up.
The type of lifestyle a person leads can also increase or decrease the development and appearance of cellulite. A healthier lifestyle – one with regular exercise and a diet low in carbohydrates, fats, and salt – has a significant impact on cellulite.
Cellulite doesn't discriminate. Anyone can suffer from cellulite, even those with the healthiest lifestyle – but it is more common in women over 25 and those with higher levels of body fat.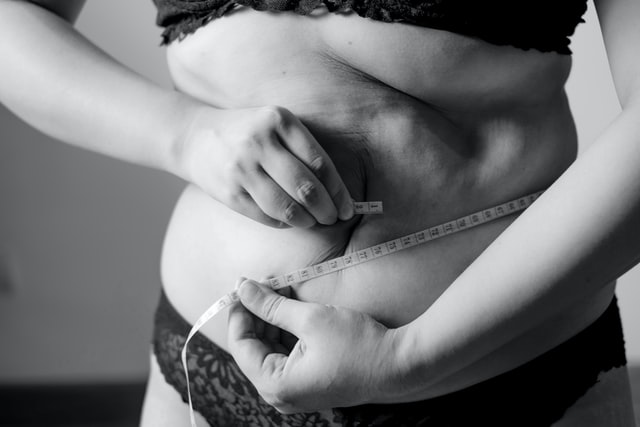 What are the treatment options for cellulite?
The good news, cellulite is completely harmless, but it does cause some sufferers to feel self-conscious. The even better news is there are a number of different treatment options available.
For some, changing your diet and exercise plan can help reduce overall body fat and lessen the appearance of cellulite. For others, however, that's not enough.
The American Dermatologist Association has found several different noninvasive medical treatments. Some of the most popular treatment options are laser treatments, like TempSure Firm and SculpSure both from Cynosure.
These treatments, when used in combination with each other, have the ability to temporarily reduce the appearance of cellulite in most trouble areas. TempSure Firm is a treatment that uses radio waves to break up the built-up bands of fat. SculpSure, on the other hand, uses noninvasive lasers to eliminate fat cells that have pushed into the dermatological layer of the skin.
If you suffer from cellulite, know you are not alone and there are treatment options available. Finding the right combination of treatments can help you feel more confident and get smooth-looking skin.
Thousand Oaks Cellulite Treatment
For those in the Thousand Oaks area of Ventura County, HERA Healthcare is your one-stop for a variety of non-invasive aesthetic treatments. We offer both TempSure and SculpSure so it is advised you schedule an appointment with us to find out which laser is right for you.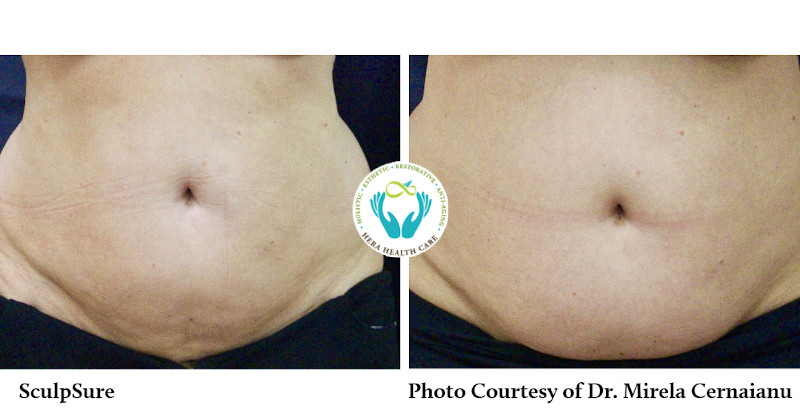 Share