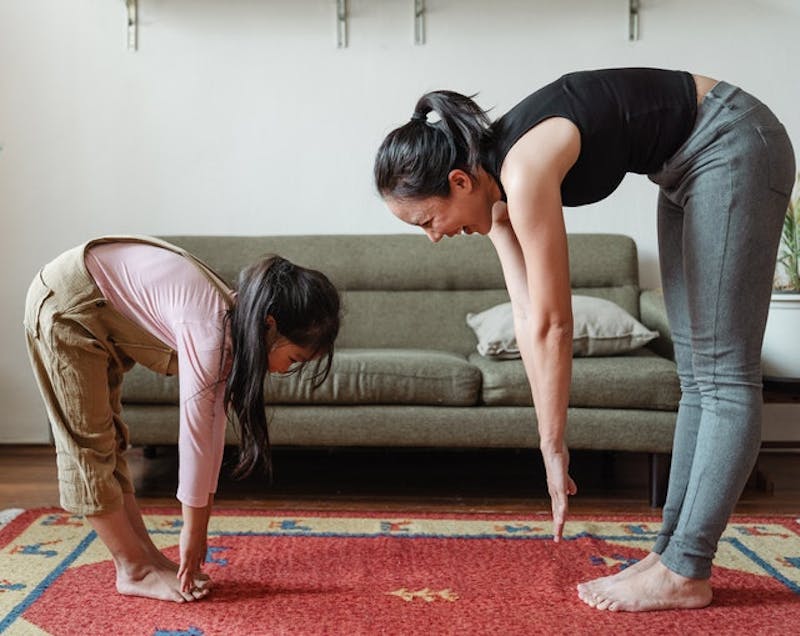 So many challenges happen in our lives after the age of 40. The most significant change is how easy it is to gain weight but difficult to lose weight.
Many people over 40 experience weight gain due to the many bodily changes. Not all is lost because we can make a few simple adjustments to support our weight loss goals.
Hormone and metabolism changes as we age can affect our weight. Progesterone, estrogen, and testosterone levels fluctuate and create body changes such as lower bone density, lower muscle mass, lower metabolism, and resulting weight gain.
How our bodies metabolize insulin can also affect our weight. As we age, our cells don't absorb insulin like they did when we were young. This insulin resistance makes us feel more hungry, and we have more food cravings.
After the age of 40, ghrelin and leptin hormones begin to fluctuate, and we become resistant to them as we do to insulin. Ghrelin is the hormone that tells us when we are hungry, and leptin is the hormone that tells us when we are full.
Steps to Increase Weight Loss
Seek Professional Advice
Begin any changes by getting a blood work analysis to understand your body's condition. Having current information about your blood sugar levels, cholesterol, triglyceride levels, kidney and liver function, and even your inflammation levels can be a great place to begin. Now you can create an informed plan for yourself.
A discussion with medical professionals can help define which areas could affect your weight and provide suggestions to incorporate into your plans.
Create a Long-Term Lifestyle Plan
Figure out what you can control and what will have the most significant impact on your health and weight loss. Keeping this direction in mind will help you define what you put in your mouth, how and when you move your body, and other areas that may be affecting your health.
Research continues to encourage that we include a nutrient-dense, plant-based diet as we age. Sometimes this way of eating is referred to as the Mediterranean Diet. This method of eating promotes weight loss, but it has a higher long-term success rate than a low-calorie diet.
Fruit and vegetable plants are loaded with fiber and water and are low in calories. Consuming at least five to nine servings of produce can fill you up and reduce your hunger. Research has shown that consuming more plants can help lower cholesterol levels, reduce the risk of heart problems and cancer, and naturally help a person lose unwanted pounds.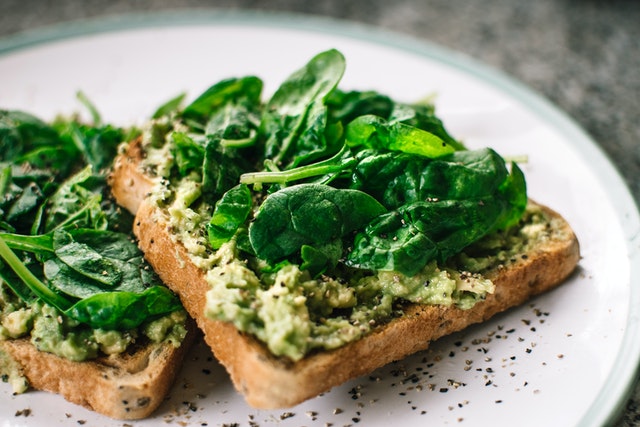 Added protein can help control your diet and reduce your loss of muscle mass. Quality protein like chicken breast, protein powders, and legumes are excellent protein sources as we age.
Plant sources like tofu, nuts, seeds, broccoli, asparagus, tomatoes, potatoes, and pumpkin also have high protein levels. If you're considering a vegetarian approach to diet, you can easily increase protein in your meal plan.
It is essential to include cardio and resistance training in any lifestyle plan. It can be as simple as walking every day around the neighborhood to working with a trainer at the gym. Exercise should include weight bearing and muscle building for fat loss.
Burning calories is not the only advantage, but exercise may lower your blood sugars and heart disease risk. By building more muscle, our metabolisms operate much more efficiently.
Water is necessary for the human body to burn fat for energy. Not getting enough water is a common problem for people as they age.
Taking in small amounts of water throughout the day–one cup at a time–will help control hunger, reduce cravings for sweets, and reduce the risk of dehydration. Drinking more water may cause a need to go to the bathroom more often, but it is an essential tool for weight loss.
Sleep and Stress Reduction
Poor sleep and stress are directly related to weight gain and other health disorders because cortisol levels and ghrelin and leptin hormone levels increase in reaction.
A body has to recover from everyday exertions. Seven to eight hours of quality sleep gives a person more energy for peak performance the following day.
Relaxation exercises for stress reduction before going to bed have been helpful to many people. Deep breathing and stretching methods can unburden the mind and the body of any troublesome thoughts that can interrupt a peaceful night's sleep.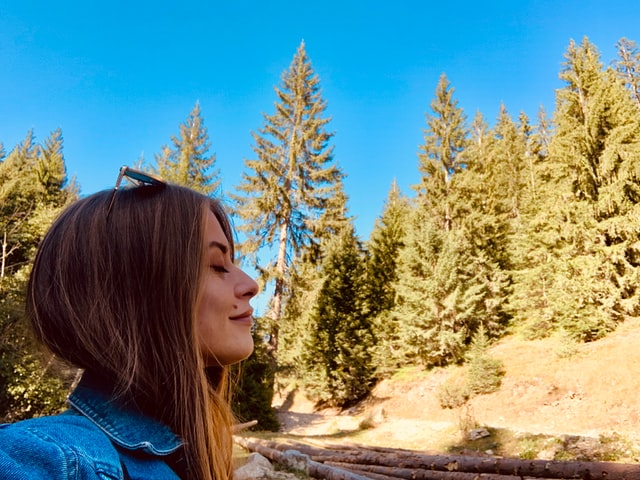 These are only a few suggestions to incorporate into a lifestyle plan to lose weight. Turning 40, we have more needs for self-care than we ever have had in our lives, and the tasks become increasingly more critical every year.
You won't go wrong if you design your weight and lifestyle changes considering your health, happiness, and commitment to yourself. The best weight loss plan is a program created by you and is one that you will follow.
If you would like to speak to Dr. C or Dana Duarte at HERA Healthcare regarding your weight loss struggles, please connect by calling 805-379-9110.
Share